As our client, you will have a team of highly qualified professionals working for you to provide you with the best coverage for you, your family, or your business. Building a long-lasting relationship with our clients is our number one priority.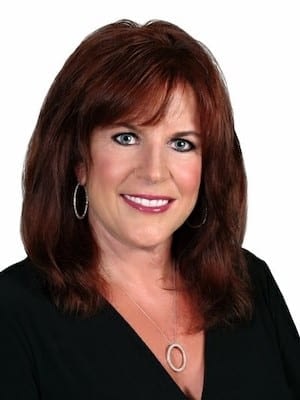 Wendy L. Deibler
CPCU, CIC, LUTCF, President & Owner
Chartered Property Casualty Underwriter
Certified Insurance Counselor
Life Underwriter Training Council Fellow
Wendy is a native of Carlisle and graduated from Trinity High School in 1983. Her insurance career began in 1983 and has since worked for various insurance companies in several different capacities. In that time she earned the Certified Insurance Counselor, Chartered Property Casualty Underwriter, Associate In Underwriting and Life Underwriter Training Council Fellow designations. In 1997 Wendy left ERIE Insurance Group to start Deibler Insurance Associates. In 2001 she purchased the Fetrow Insurance Agency of Carlisle and moved the operations to the new location at 26 Westminster Drive. She is responsible for marketing, sales, and management functions of the agency, as well as remaining active in customer service.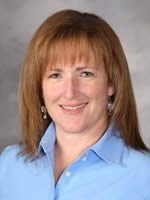 Colleen Bobb
Licensed Customer Service Agent
Colleen graduated from Trinity High School in 1986 and attended Harrisburg Area College. She began her insurance career at PHICO Insurance Company where she held various positions within her ten years of employment; the latter as a State Filing Associate in the Office of General Counsel/Regulatory Department. Her most recent insurance experience is as a Product Analyst at Lincoln General Insurance Company in York, PA where she spent over three years in their Regulatory Compliance Department. Colleen joined our team in December 2006 as a Customer Service Representative responsible for the servicing of our commercial lines clients.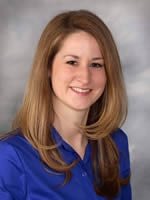 Elisabeth Mackey
Licensed Customer Service Agent
Elisabeth is a native of Carlisle, and graduated from Carlisle High school in 2001. She started at Deibler Insurance in May 2005 as the receptionist and has since obtained her Property & Casualty license. Elisabeth is able to help you with your home, auto and business insurance needs.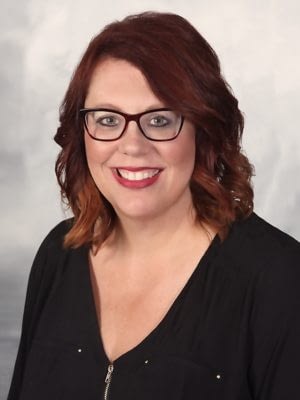 Amy Coleman
Customer Service
Amy has joined Deibler Insurance in May 2014. A graduate of Carlisle High School in 1987 and attended Shippensburg University. She has over 20 years of Customer Service experience with Centurylink before starting here at Deibler Insurance. Amy is our first point of contact with our customers with a pleasant and positive attitude. In addition she is responsible for answering calls, mailroom, supplies, premium accounting and assisting customers with general service questions.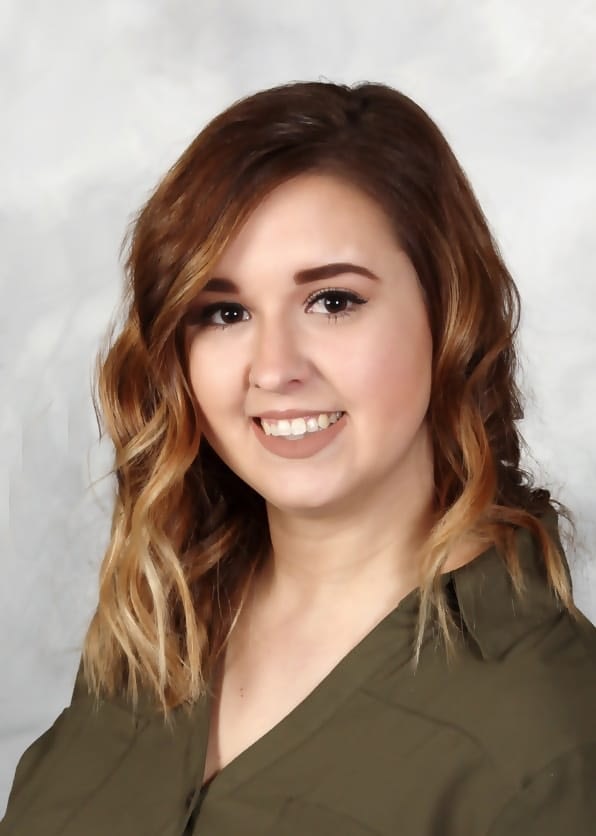 Chambers Myers
Administrative Assistant
Chambers graduated college from McCann School of Business and Technology in 2014. Since then she was a stay at home mom until joining our Deibler Insurance Team. Chambers recently married Shea Myers and they have a son, Braxon. She resides in Carlisle and enjoys spending quality time with her family.
Shea Myers
Agent – Auto, Home, Business
Shea is originally from Carlisle and graduated from Carlisle High School in 2007. For the past 7 years Shea has worked for DHL Supply Chain as an Operations Supervisor. There he managed approximately 30 employees, communicated with customers, and ensured products were being shipped of good quality in a timely manner. Shea joined the Deibler insurance team in August upon earning his Property and Casualty License, with the intent to expand into the lines of Health and Life. Shea will be assisting clients with their auto, home, business, and health insurance needs.
When I'm not at work I enjoy golfing and spending time with my wife and 2 kids.
Kathleen Etnoyer
Kathleen (Kathie) spent her early years moving around the US with her family as her father was in several branches of the Military. Both parents were Navy Veterans. Both were Navy Corpsmen. Kathie has recently moved from Harrisburg City to the country just outside Adams County and less than a mile from Peter's Orchards in Gardners. She has over 30 years of customer service experience and has her Property and Casualty license and CISR (Certified Insurance Service Representative) designation. Kathie is responsible for servicing Personal Lines clients and can help you with your Home, Auto, Liability Umbrella, Boat, RV, Camper, Trailer or other power sports coverage.
She is excited about the learning about life in the country and has recently taken up Fishing both lake side and creek fishing. She enjoys photography, gardening and hiking. She looks forward to the opportunities this area offers both personally and professionally.
Billie Kottmyer
Auto, Home Agent
Pennsylvania Insurance Quotes